Drag Brunch – August 28, 2022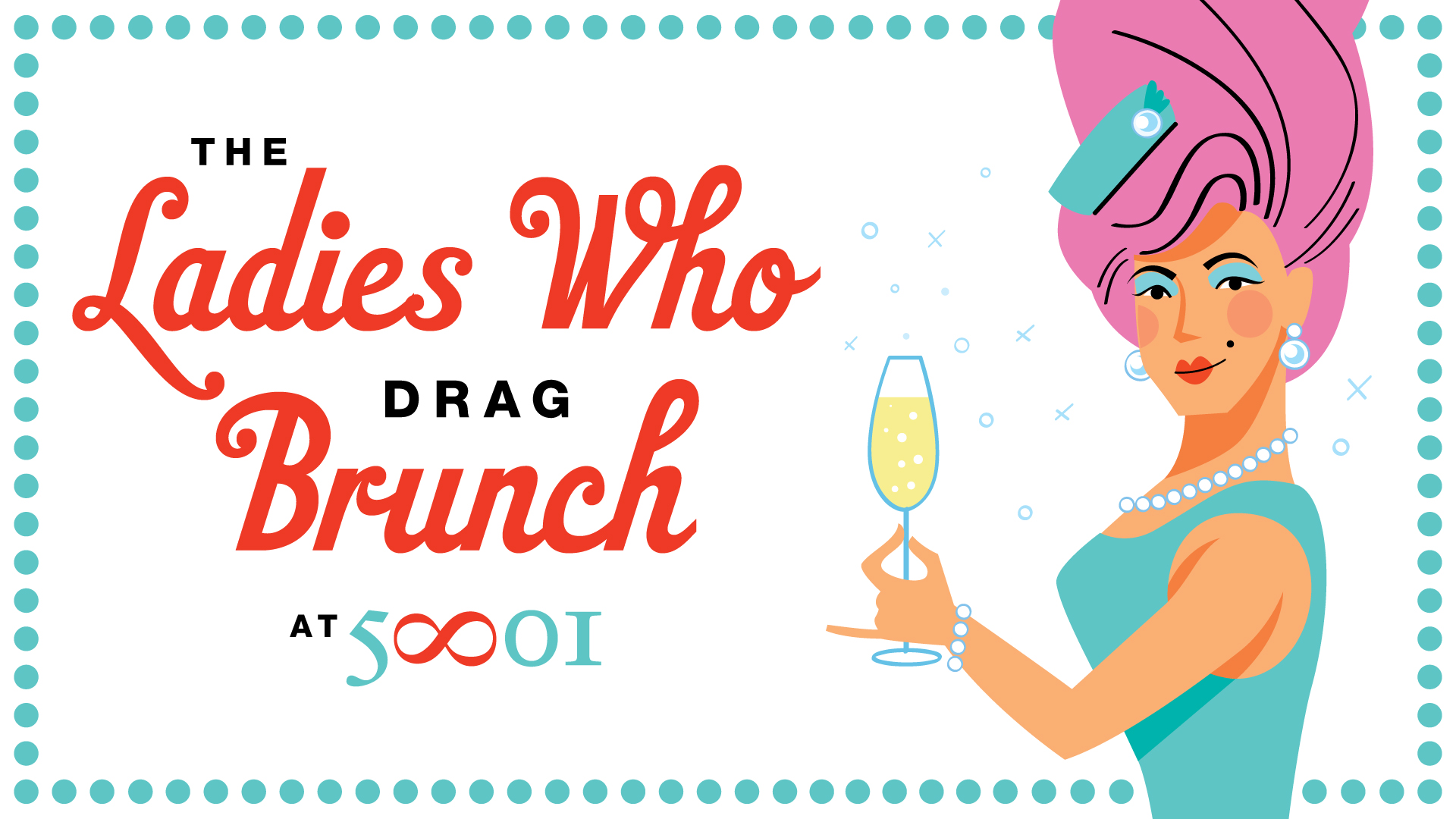 The Ladies Who Drag Brunch will feature performances by Venus Doom, Chi Chi de Vivre, and Kiki Kawaii on August 28th.
Doors Open at 11:00am on Sunday, August 28th. NO COVER! Show starts at 12:00pm.
Brunch is served between 11:00am – 1:45pm. Regular menu begins at 2:00 PM.
Space is limited. For information on group reservations please email info@5801pgh.com.
Check out all of our upcoming performances on our Drag Brunch page.